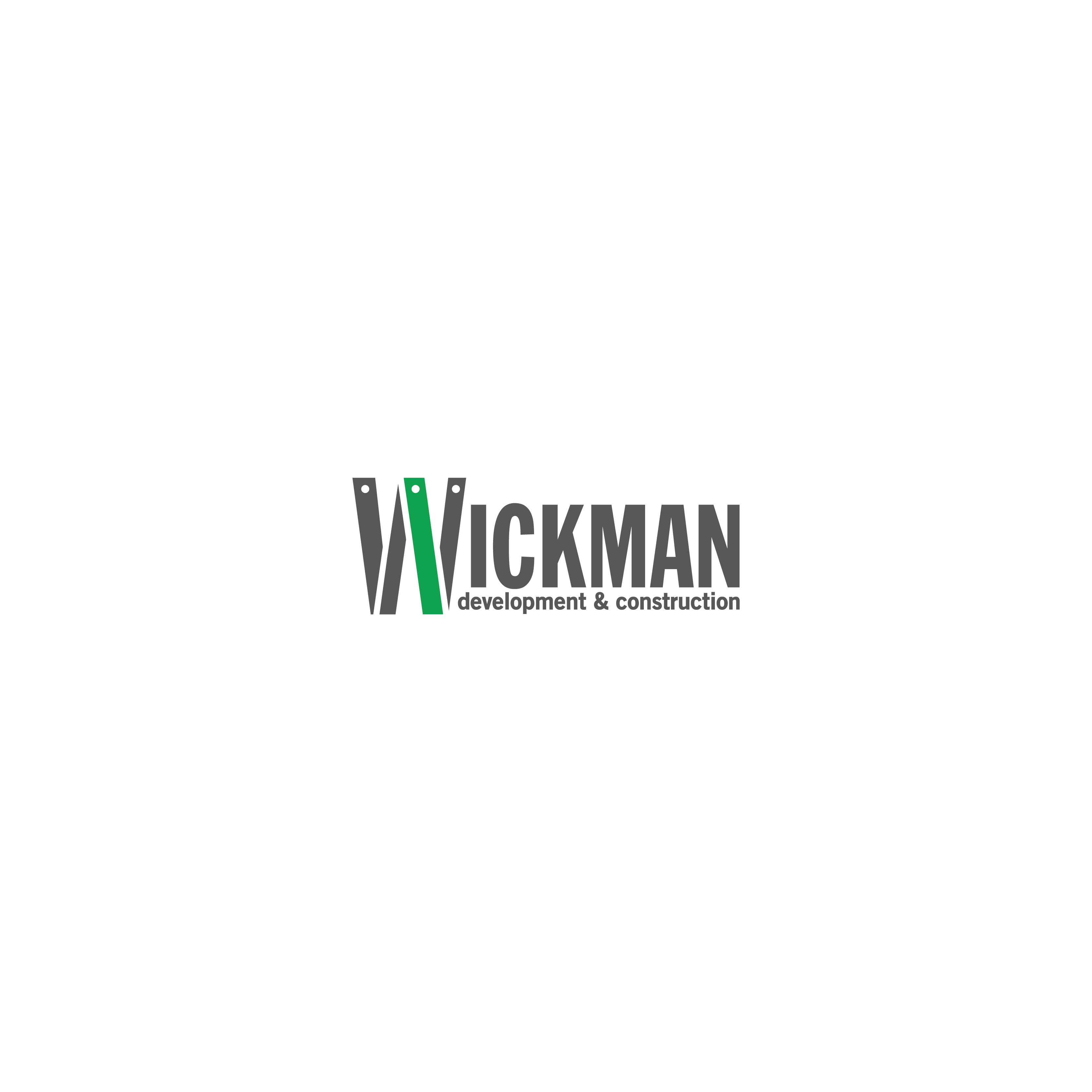 is seeking qualified DBEs, MBEs, WBEs, SBEs, DVBEs
Project Name
Washington Manor Middle School
Bid/Contract #
21-04
Awarding Agency
San Lorenzo Unified School District
Project Location
San Leandro, Alameda County, CA
Bid Date
12/14/2022 at 14:00
Project Details
The Project consists of: Safety and security upgrades including perimeter fencing and gate modernization as necessary. Replacement of doors that are not functioning and/or not accessible. New video intercom doorbell system at main entry door, synchronizing with access control system.
New electronic locks on all exterior doors. Accessibility campus wide improvements. Accessible path of travel improvement upgrades including those to sidewalks and other pavement locations. Restroom renovations and accessibility upgrades including fixtures, floors, walls, partition. Replace drinking foundations as required for ADA compliance and add bottle filling stations. Accessibility signs and entry door sign replacement for the entire campus.


It is the intent of Wickman Development & Construction to reach to participation goal for disabled veteran business enterprises ("DVBE") of at least three percent (3%) for the project. This project has a Prevailing Wage requirement.

Union Affiliations: Wickman Development and Construction is signatory to the Carpenter's and Laborer's Unions of Northern California Master Agreement. All sub-contractors who intend to bid scopes of work to Wickman Development and Construction that fall under the Master Agreement of these unions must also be signatory to these unions or we cannot list them for that portion of work.