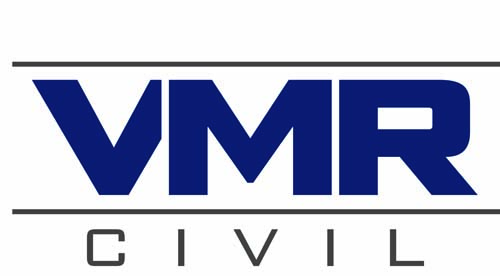 is seeking qualified MBEs, WBEs, SDVOBs
Project Name
82nd Road Substation Renewal, 13th Street Substation Renewal, and High-Tension Switchgear Replacement at Seeley Substation
Bid/Contract #
P-36719
Awarding Agency
MTA Construction & Development
Project Location
Brooklyn, New York County, NY
Bid Date
12/06/2022 at 02:00
Project Details
Please provide proposals 2 days before the bid date listed above. This will allow any revisions to be made and resubmitted.

This project is OCIP. Please review all insurance documents and ensure proper costs are included in your proposal.

Renewal of the 13th Street underground substation to serve power on the IND Culver Line in Brooklyn; Power Equipment Replacement at Seeley Substation Prospect Ave, to serve power on the IND Culver Line in Brooklyn; and Renewal of the 82nd Road underground substation to serve power on the IND QBL Line in Queens. The project consists of upgrading all the electrical systems inside the substations. The existing substations wil have state of good repair improvements along with architectural finishes such as painting. There will also be upgrades to the existing mechanical systems as well as plumbing/drainage upgrades.

Project solicitation needs include, but are not limited to the following scope:
CPM Scheduling, survey, progress photo & video, concrete supply, rebar supply, rebar installation, miscellaneous metal supply & installation, Painting & Lead abatement.

The Minority Goals are
MBE: 15%
WBE: 15%
SDVOB: 6%

If you are interested in bidding, please send your contact information to be added to our bid list.
Please email us your contact information as listed below
bids@vmrcivil.com or call us at 516-349-0145.
Please provide the following when contacting us:
Company Name, Contact name, contact email, contact phone number, and business address.