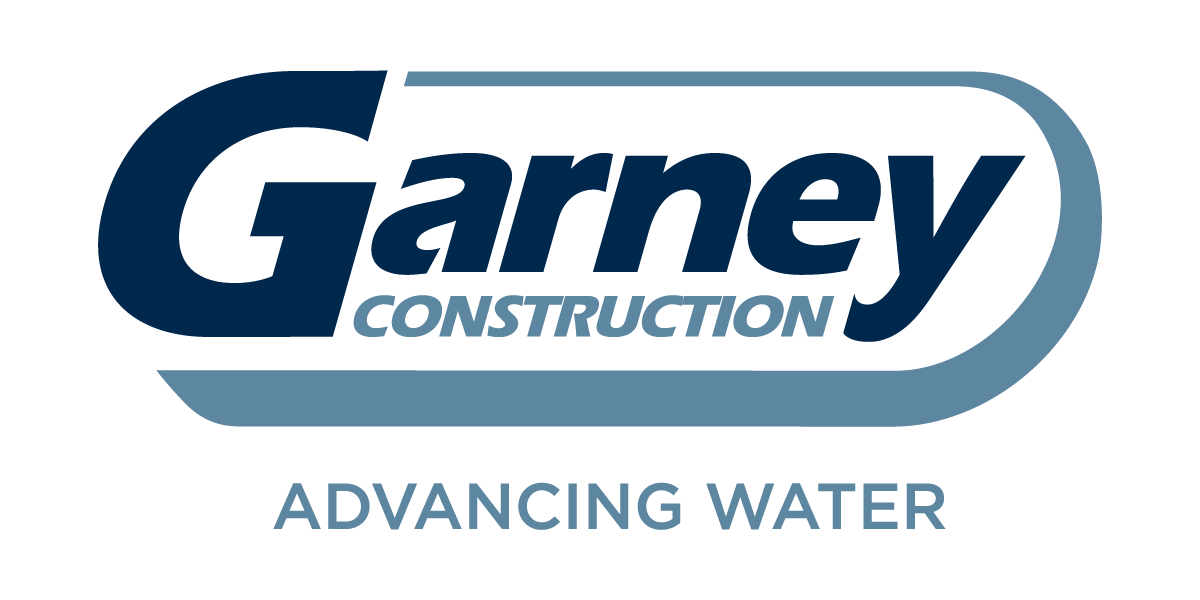 is seeking qualified DBEs, MBEs, WBEs, SBEs, DVBEs
Project Name
Pomona Water Reclamation Plant Primary Structures Concrete Lining and Biotrickling Filters
Bid/Contract #
--
Awarding Agency
Los Angeles County Sanitation District No. 2
Project Location
Pomona, Los Angeles County, CA
Bid Date
12/15/2022 at 02:00
Project Details
Special Inspections; Portable Toilets; Construction Waste Management and Disposal; Rubbish Removal; Field Offices; Surveyors; Demolition; Concrete Repair & Restoration; Ready Mixed Concrete; Reinforcing Steel; Waterstop; Formed Metal Fabrications; Welding; Waterproofing; Coatings and Linings - Pipe and Tank; Protective Coatings; Special Coatings; Cast Iron Pipe; Corrugated Metal Pipe; Industrial Pumps; Pipe; Pipe Fabricators & Suppliers; Hangers & Supports/Plumbing Piping and Equipment; Pipe-Plastic; Valves & Fittings; Cable, Wire & Conduit; Electrical Contractors; Paving Contractors; Paving & Road Construction; Process Corrosion Protection; Process Piping; Cranes; Solid Waste Control Equipment; Air Pollution Control; Concrete Pumps

Project goal is 20%.
We are an equal opportunity employer. The plans and specs are available for your review through our website.

100% Payment and Performance Bonds are required. Insurance will be required. Please contact us with any questions.

We will provide assistance with bond and insurance requirements.

We are an Equal Opportunity Contractor.

Please respond by phone or fax if you are interested in bidding on this project.

Garney Pacific, Inc. is signatory to Laborers & Operators unions.