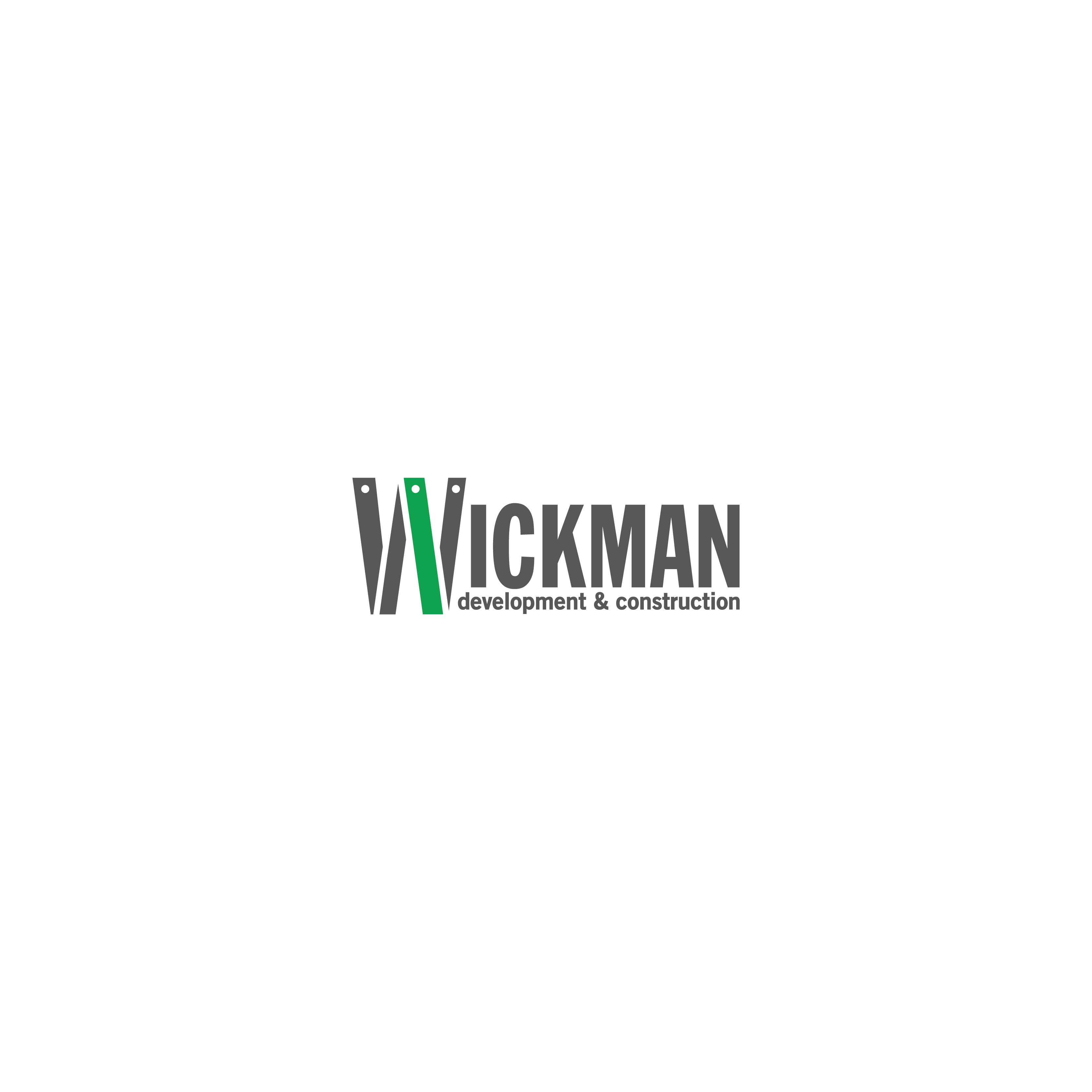 is seeking qualified DBEs, MBEs, WBEs, SBEs, DVBEs
Project Name
SECURITY LOCKSET REPLACEMENT PK 2A
Bid/Contract #
PROJECT NO. 11902
Awarding Agency
SAN FRANCISCO UNIFIED SCHOOL DISTRICT
Project Location
San Francisco, San Francisco County, CA
Bid Date
11/29/2022 at 02:00
Project Details
The Project is generally described as: Door hardware replacement and maintenance at Abraham Lincoln High School and San Francisco International High School to ensure security control at the perimeter of school campus and occupied rooms.


It is the intent of Wickman Development & Construction to reach to participation goal for disabled veteran business enterprises ("DVBE") of at least three percent (3%) for the project. This project has a Prevailing Wage requirement.

Union Affiliations: Wickman Development and Construction is signatory to the Carpenter's and Laborer's Unions of Northern California Master Agreement. All sub-contractors who intend to bid scopes of work to Wickman Development and Construction that fall under the Master Agreement of these unions must also be signatory to these unions or we cannot list them for that portion of work.