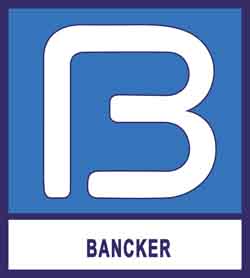 is seeking qualified MBEs, WBEs, SDVOBs
Project Name
Dunton Avenue Phase 2 Medford Cable Replacement Project
Bid/Contract #
147441
Awarding Agency
PSEG Long Island
Project Location
Medford, Suffolk County, NY
Bid Date
05/30/2023 at 03:00
Project Details
Baltray Enterprises Inc, dba Bancker Electric is looking for the following scopes of work for this PSEG Project to meet the 30% MWBE and 6% SDVOB Requirements:

- Conduit (HDPE)
• (11,500') 2.5" Sch 40 HDPE Black w/ Red Stripes
- Directional Drilling
- Trenching
- Excavation
- Pavement Restoration
- Hydroseeding

PSEG Scope:
The purpose of this project is to replace the existing underground flat strap primary cable. The primary cable for this project will be installed in duct and the new primary cable will be 1/0 copper cable.
Any Construction on the electric distribution system shall comply with PSEG Long Island 2022 overhead or underground construction standards unless directed otherwise by PSEG management or engineering personnel.
If you are interested in providing a quote for this bid for the abovementioned scopes and are registered in NY State with any of the requested certifications, please contact us at bids@bancker.com for a link to the detailed specs.
Quotes would be required by end of day 5/26/23.